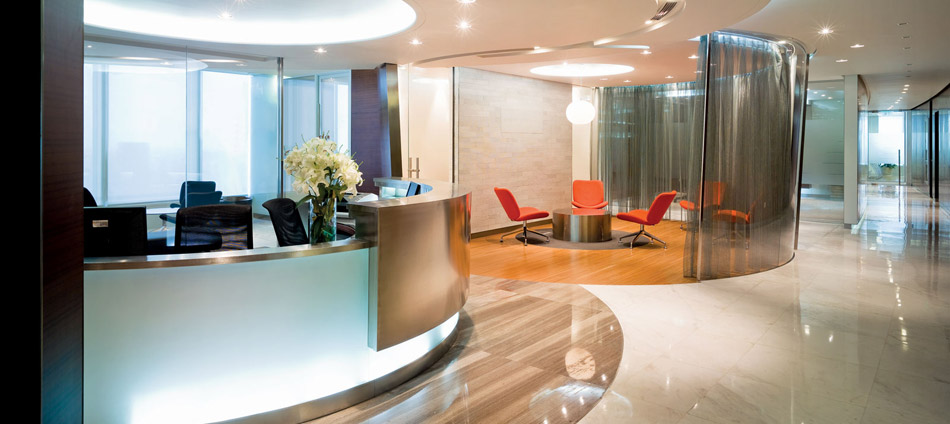 Company leader in the design, manufacture and marketing of professional detergents to meet all the needs of those who work in the cleaning and sanitizing of hotels, restaurants, communities, hospitals, etc. It also produces and markets chemical specialties and fragrances for the detergent industry.
The Company has always considered quality as one of its absolute priorities, and this is based on the value of the company's technical and human resources.
Our experience, coupled with constant commitment to Research and Development and the protection of the environment and the territory, allowed INTRA CHIMICA to acquire a national leadership in various product sectors, working both to bring innovations to customers and to travel specific requirements, thus making the INTRA CHIMICA offer versatile and tailored to the real needs of customers, thus responding clearly to the major issues.
Mission
The company's evolution has led INTRA CHIMICA to focus on specific services for customer satisfaction. Fast delivery, direct and constant relationship with the user, security and respect for the environment are elements consistent with the continuous improvement logic that is the cornerstone of business philosophy.